Use any CMM software to drive your CMM hardware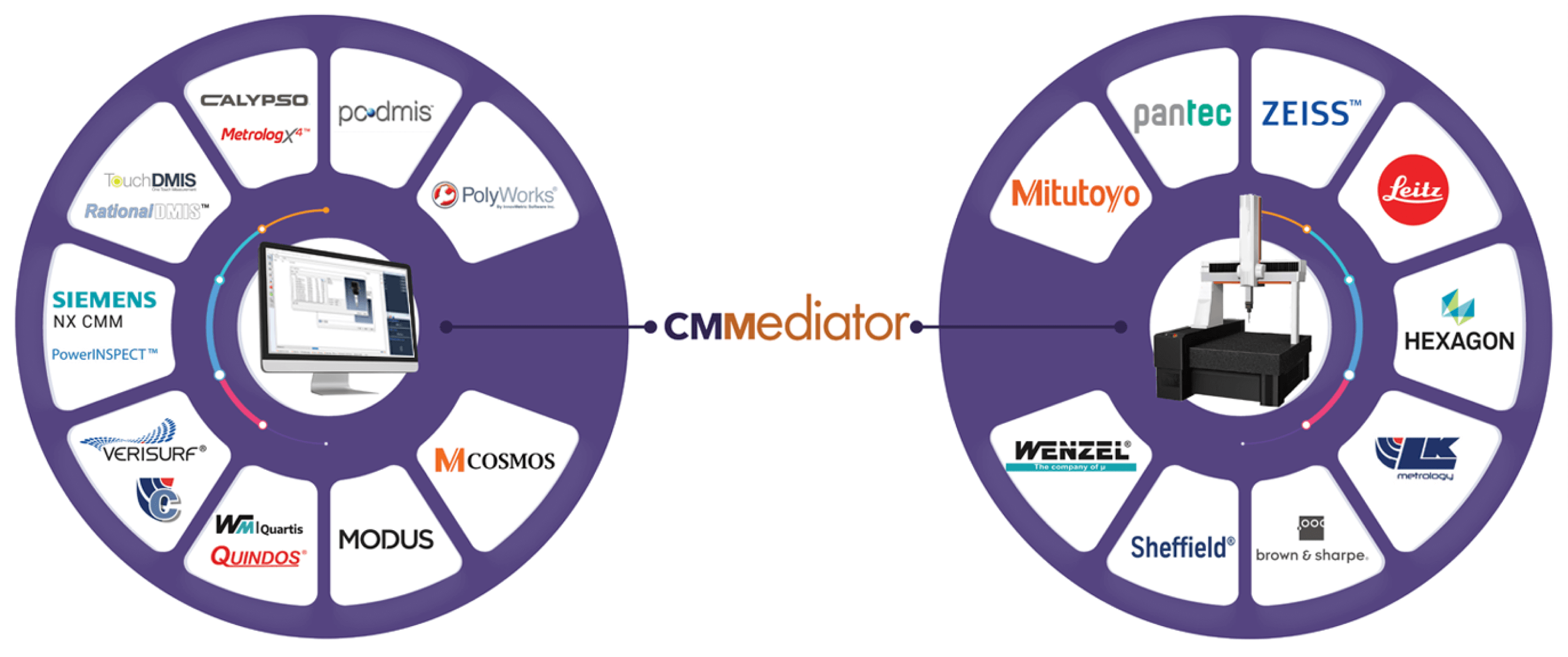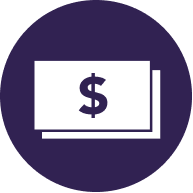 Save Resources & App Engineering Expenses
Use single metrology software for your different CMM brands.
Eliminate the need for employing different CMM app engineers with different CMM client expertise.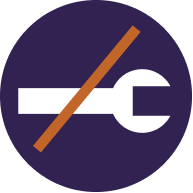 Refrain from retrofit. Keep your old programs available
Move to a new CMM software while keeping your CMM existing controller.
keep running your old part programs with the old CMM software.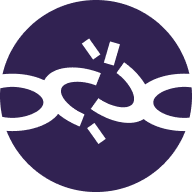 Free yourself from being a "captive client"
Need to buy a new CMM or software? Choose the best product that suits you, both technically and commercially, regardless to the machines you already have.